Proven Expertise
Our success is dependent upon a highly-skilled team that is actively working together in the continuous improvement process.
Quality Policy
Provide the best service to our customer with superior quality products that is to be delivered on time at competitive price.
Active Improvement
We seek continuous improvements in processes, productivity, quality and effective management systems.
About Hyper-Region
HYPER-REGION LABELS SDN. BHD. is one of Malaysia's labels and offset printing companies under Japan's internationally renowned Oji Holdings Corporation.

As a subsidiary of Oji Group, we boast advanced printing machinery and leading technology. We comply with several international certification standards, upholding high-quality technology and printing to serve customers in Malaysia and around the world.
Superior Quality Services
Our Services
We provide 100% customized labels and other printed products with utmost confidence and certainty in production.
High Precision Die Cutting
- Lamination Die-cutting
- Hot Stamping
Silkscreen Printing
- Auto Silkscreen
- Semi Auto Silkscreen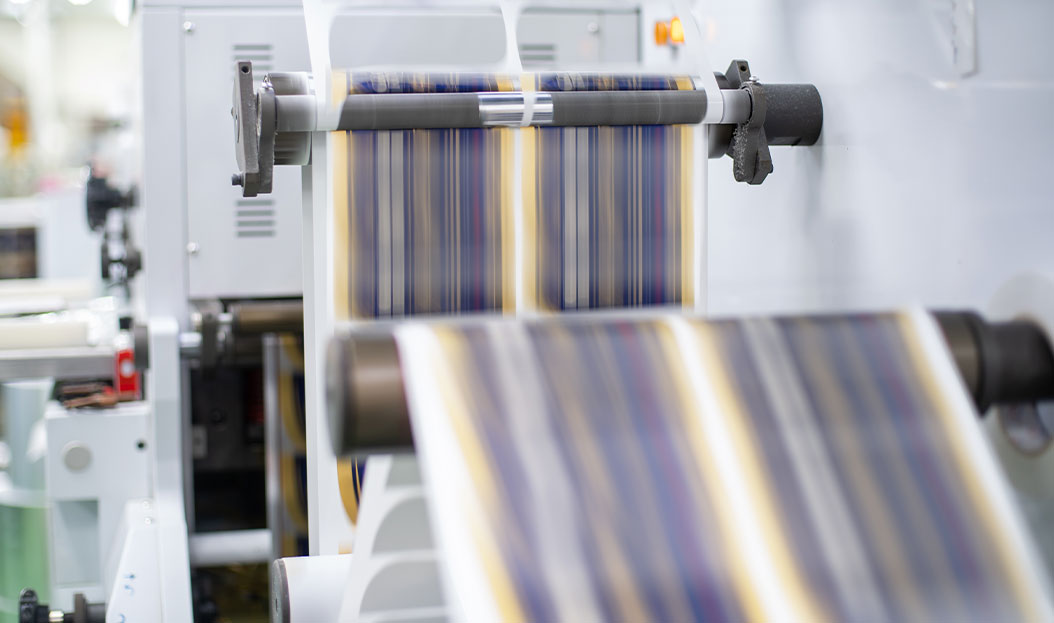 Labels & Stickers Printing
- Intermittent Rotary 5C+1/ UV
- Letter-press 4C
- Semi-rotary, 4C/ UV
Offset Printing
- 5C+1 Printing Machine
- 4C Printing Machine
- 2C Printing Machine
- 1C Printing Machine
Converter
- 3M
- DIC
- NITTO
- 3C Material
Worldwide Customers
We are currently expanding our regional coverage to provide high-quality label printing to more domestic and overseas customers.